Daybreak Star Native Veterans Association.
We are the Veterans services arm of United Indians of All Tribes Foundation —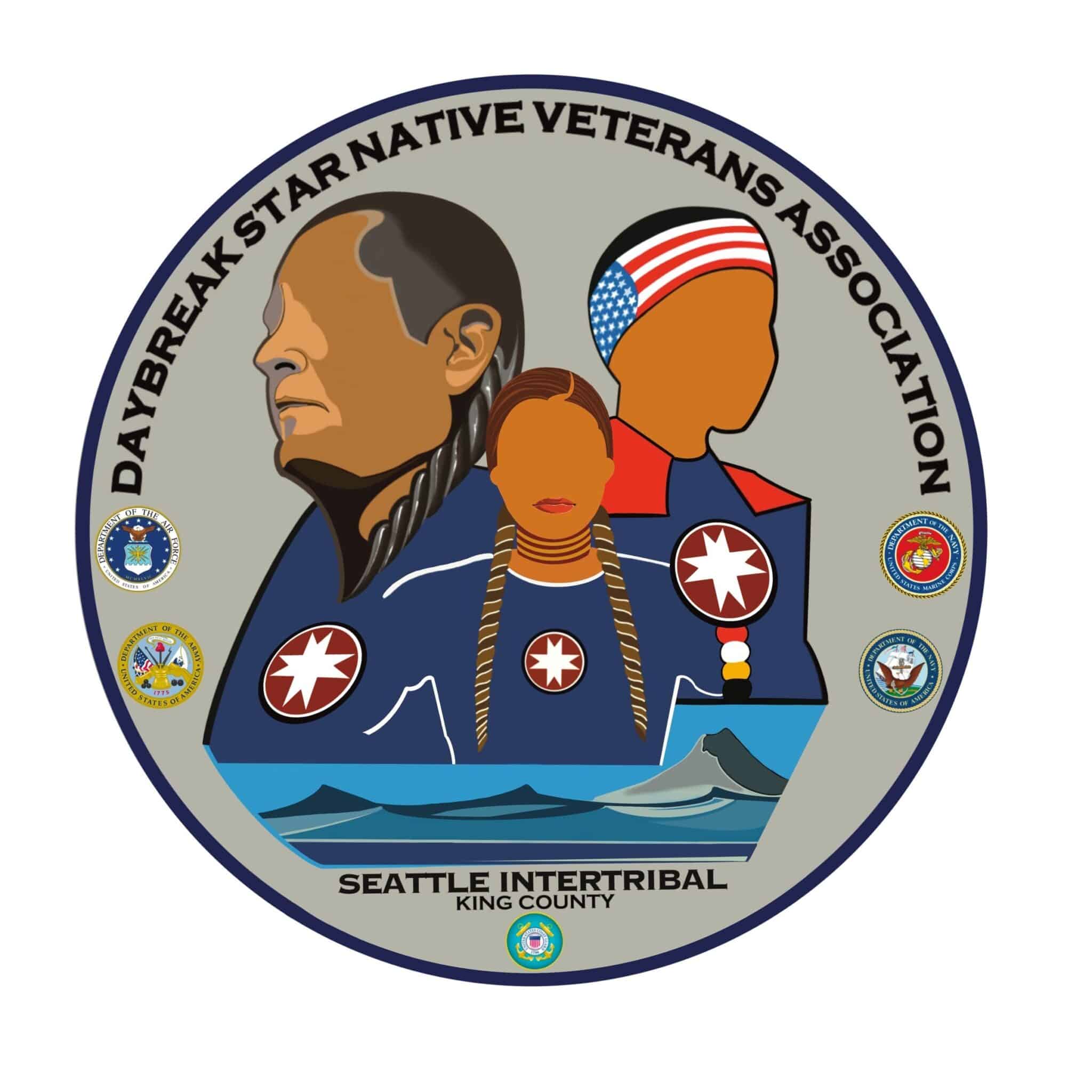 The program receives funding from the King County Veterans, Seniors and Human Services Levy to provide "pathfinding" services to Native Veterans, which means connecting them to services and resources. Our hope is to make meaningful change in the lives of Native Veterans by connecting them to housing, mental health care, job assistance and healthcare services among others. We work to build close connections with all other services organizations of similar nature in King County and to provide the best Pathfinding and referral services possible for our Veterans in need and in crisis.
Our target community is Native American and Alaska Native Veterans residing in King County. The low income and homeless veterans and those afflicted with PTSD, substance abuse and joblessness are our main targets but we value our ability to serve all Native Veterans in the King County area as well.
For more information about the program or enrollment, please contact
Quentin Red Eagle Smith, Native Veterans Pathfinder Program Manager
[email protected] or at 206 450-0969