Selling Authentic Native American Art and Crafts
Find authentic Native american jewelry, crafts, food, prints, artwork, baskets, at our annual Native American art market
Authentic, Original Native American and Pacific NW Indian art and gifts. Weekends. See below for dates and details. Buy authentic Native American works….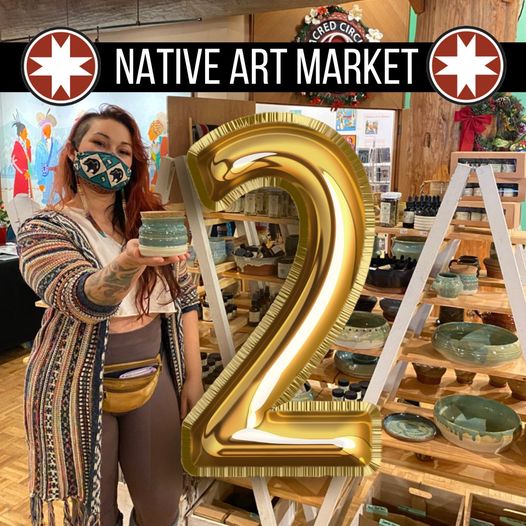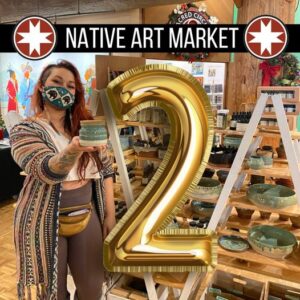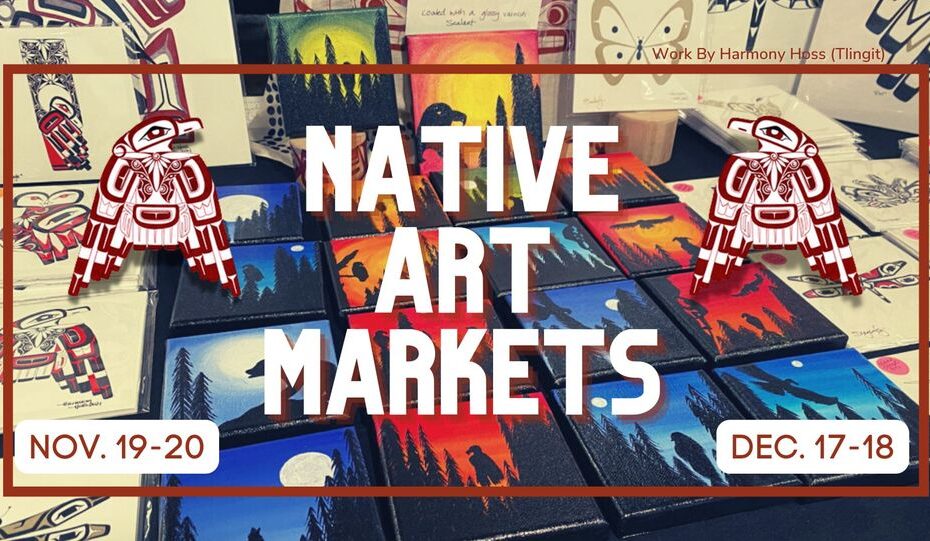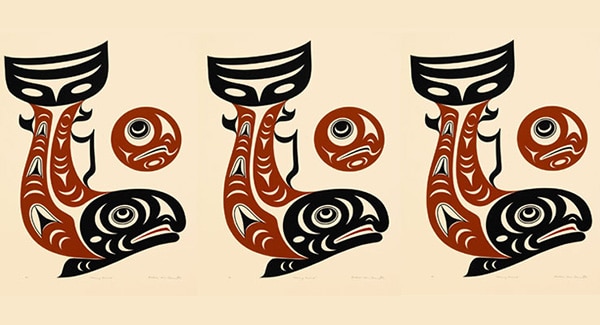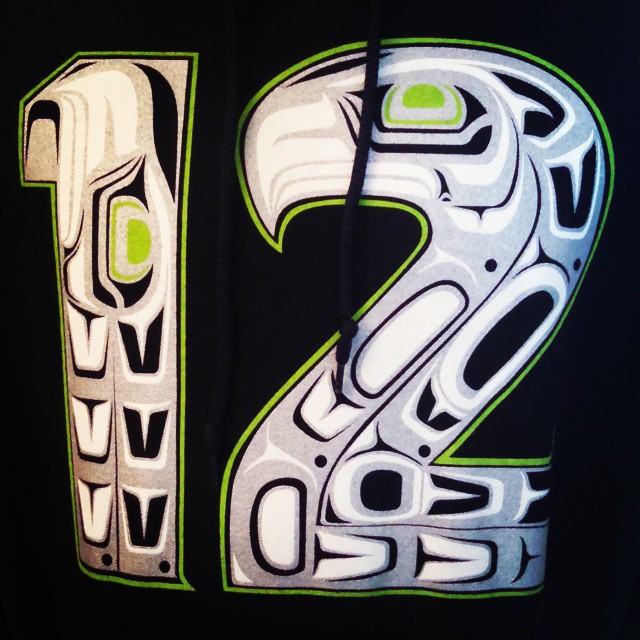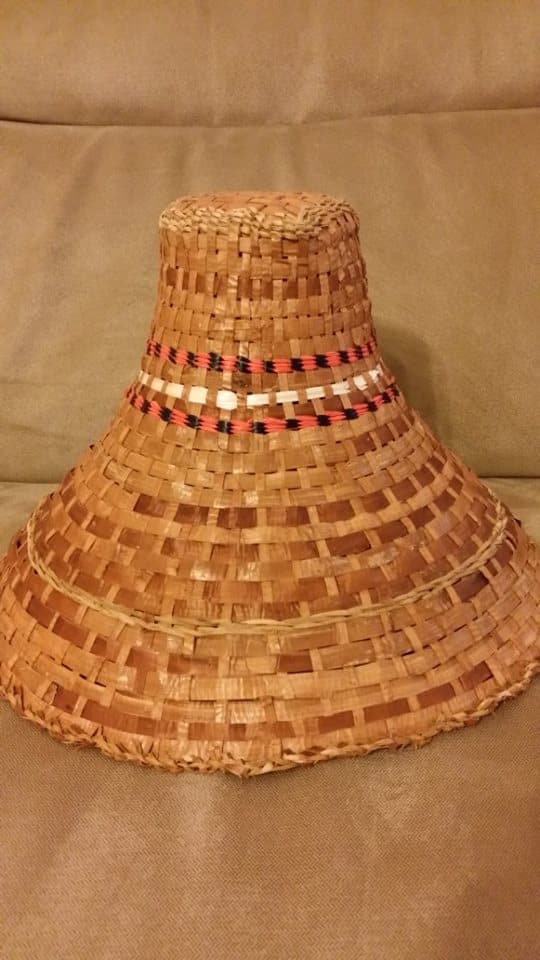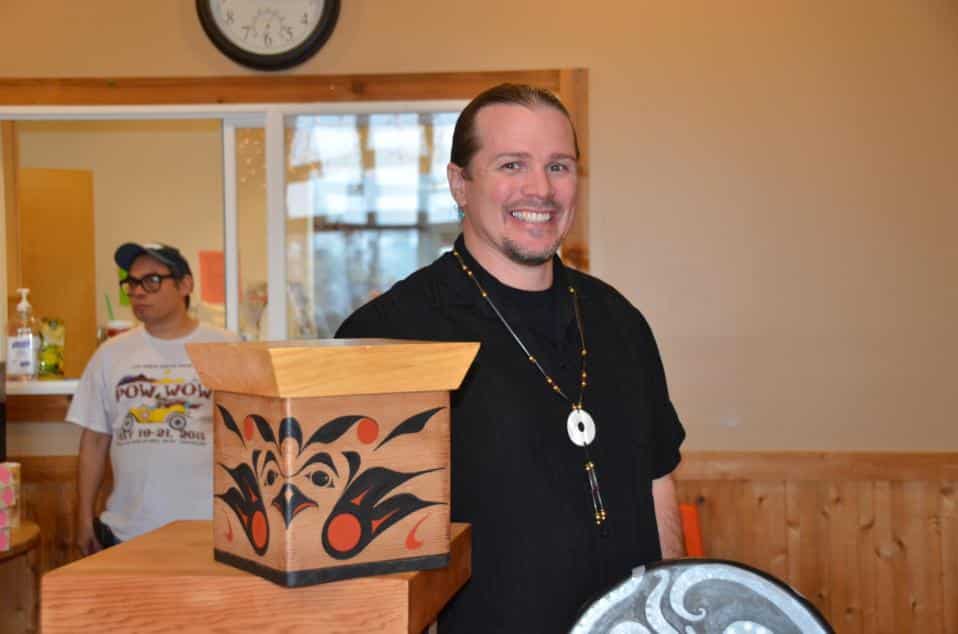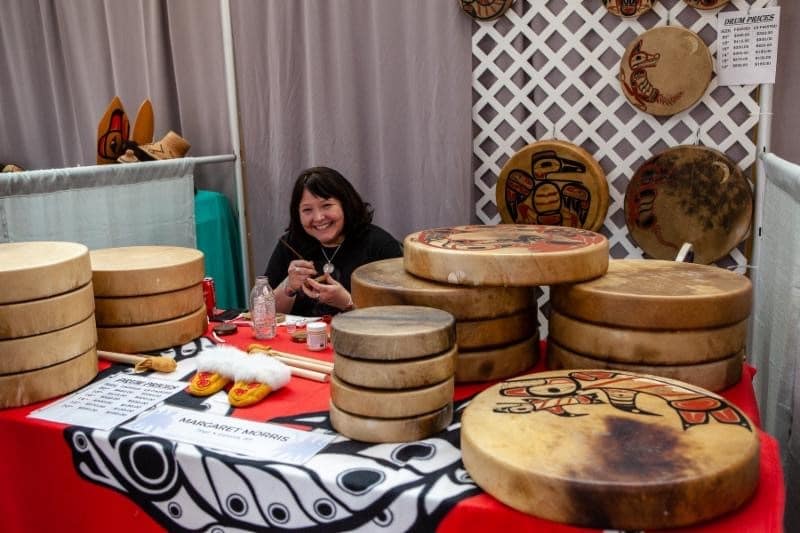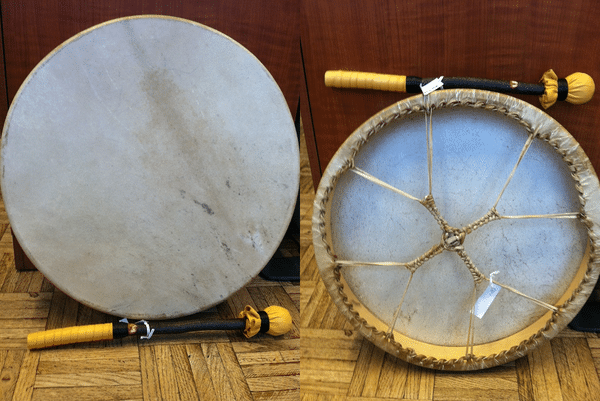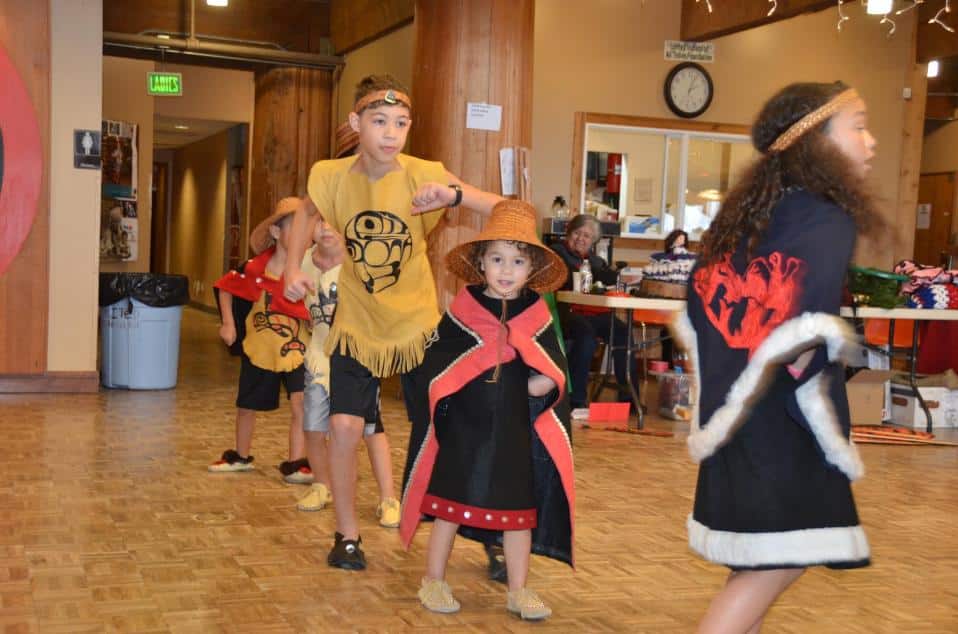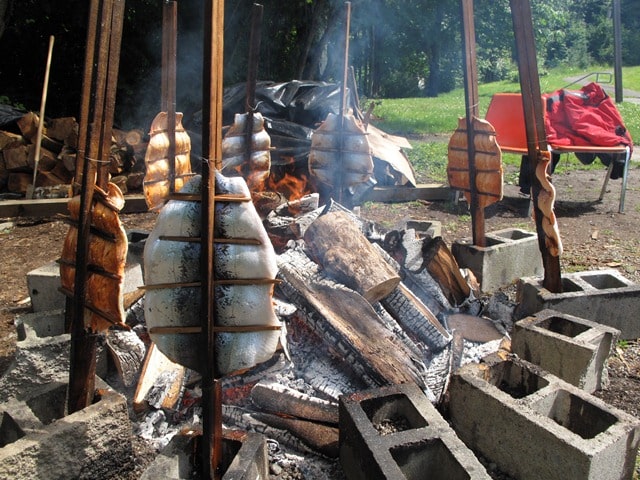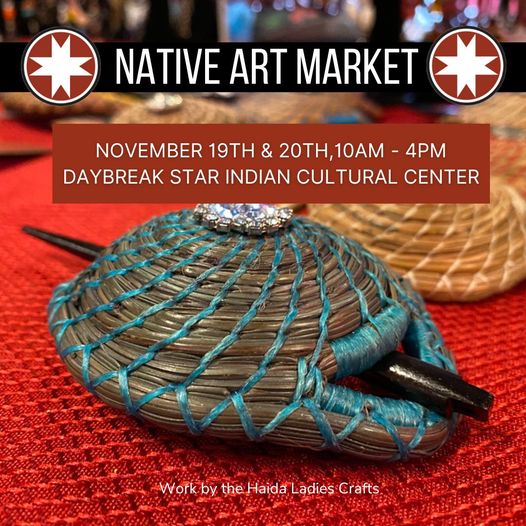 2023 Dates to be Announced
2022 Art Market Dates:
November 19-20th, December 17-18th from 10am-4pm
Location: Daybreak Star Indian Cultural Center in Discovery Park
5011 Bernie Whitebear Way, Seattle, WA 98199

Find Great Holiday Gifts at the United Indians Native Art Market
Beautiful work by Native American Artists.  Many styles and tribes represented.  Clothing, jewelry, woodworking, drums, art prints, and so much more. Affordable, unique and fun.
SUPPORT LOCAL NATIVE ARTISTS
Buy Local, Buy Authentic
Native American artists will be selling and showcasing handmade authentic arts and crafts.  United Indians of All Tribes Foundation is in full support of The Indian Arts and Crafts Act.  This is a free event open to the public.
Vendors:
If you are interested in vending at the United Indians Native Art Market please CLICK HERE to register and pay for your vendor space.  LIMITED Spaces available! First come first served. Submitting application does not guarantee spot