Sponsor the Powwow
Keep the Drums Beating
About the Seattle Seafair Powwow
More than 35 years of Seafair Powwows … It is a proud tradition that brings Native Americans of all tribes and cultures together to celebrate
.
United Indians' Seafair Indian Days Powwow is held annually and generally on the third weekend in July, in conjunction with Seattle Seafair, at our Powwow Grounds adjacent to the Daybreak Star Indian Cultural Center.
Attendance over the 3-day event ranges from 7,000-10,000, including visitors, dancers, musicians, vendors and tourists. This proud tradition brings Native Americans of all tribes and cultures together to celebrate. UIATF has held the 3 day long celebration in conjunction with Seafair for the past 30 years.
The Powwow showcases traditional Indian cooking, jewelry-making, music, and especially dancing. Throughout the day, tribes from the United States and Canada dance in full tribal regalia. All are welcome, Native and non-Native alike! If this is your first time attending a Powwow, we invite you to look at our FAQ page for information and best practices. You can also visit our 2018 and 2019 Powwow pages to learn more about past events.
Our theme for 2022—"Remember, Reconnect, Revive"—celebrates being able to gather as a community at the Powwow again after two long years on hold. All are welcome to enjoy wonderful dance, music, food, and more as we proudly celebrate and share our culture.
Vendors
The United Indians of All Tribes Foundation 2023 Seafair Powwow vending application opens 5/1/22. The application collects the info that we need to ensure you have a place to vend, your details, and your payment.  We will not be collecting payment at the Powwow. Food vendors are by invite only.  Contact [email protected] for information.
Directions
The Powwow will be held at Daybreak Star Indian Cultural Center. Directions to Daybreak Star can be found here.
Parking
We will be running a shuttle from parking lots 2 and 3 and the North parking lot in Discovery Park to the Powwow entrance. We will also be running golf carts circling continuously between the North parking lot and the Powwow entrance to pick up Elders, vets, and handicapped people as needed.
Cost
Admission is Pay What You Are Able! ($10 suggested donation)
Typical Seafair Indian Days Powwow Schedule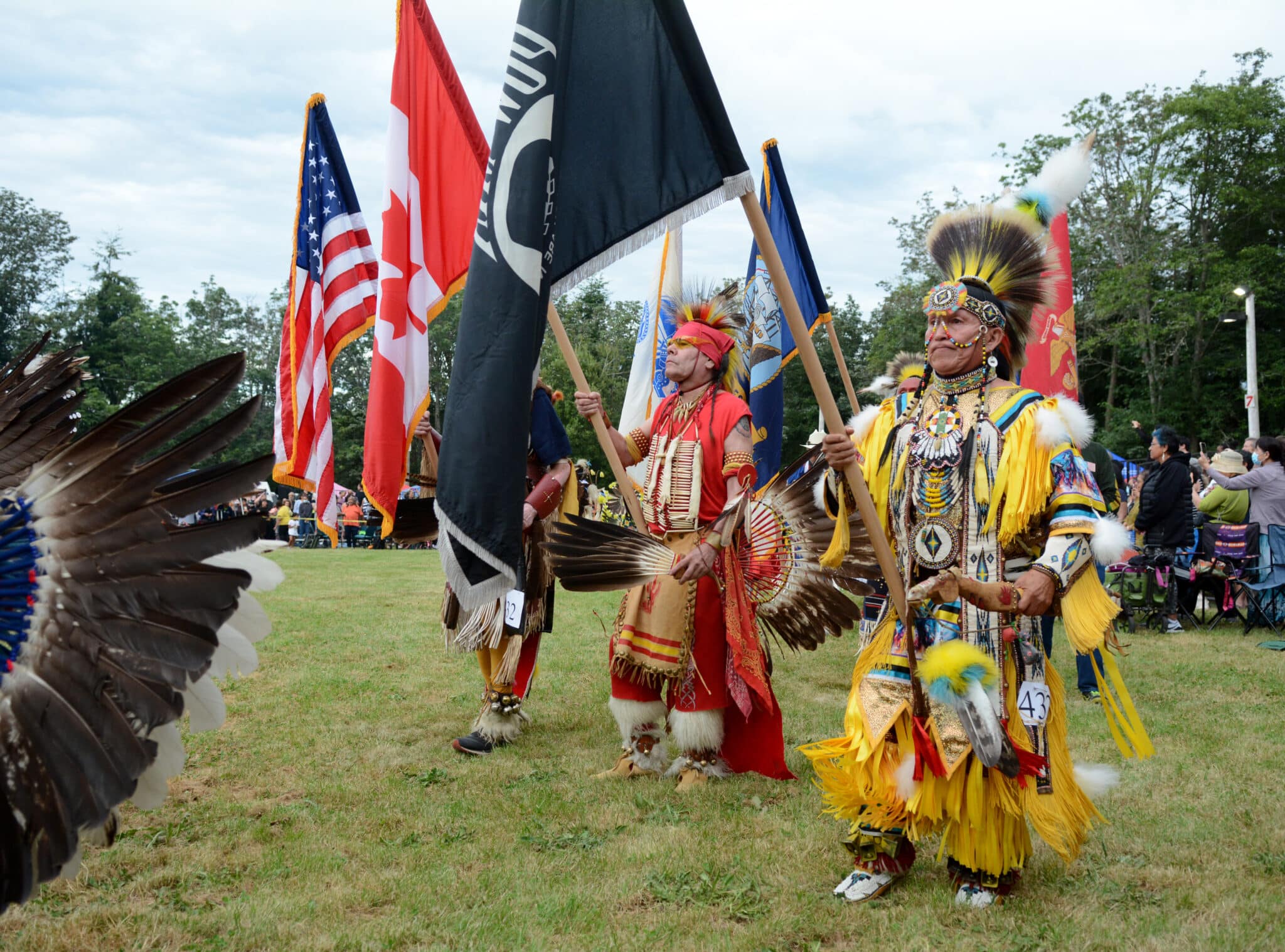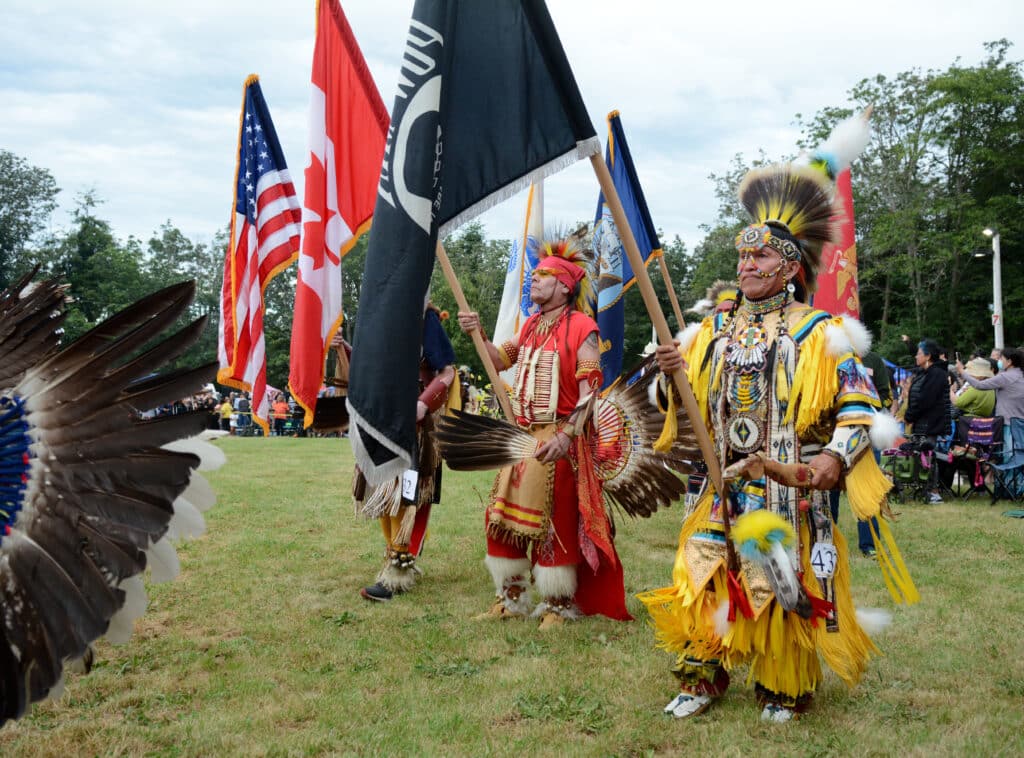 Friday, July 15: 4pm-10pm (7pm Grand Entry).
Saturday, July 16: 10am-10pm (12pm & 7pm Grand Entry)
Sunday, July 17: 10am-6pm (12pm Grand Entry, 6pm Coastal Grand Exit)
Royalty
United Indians of All Tribes Foundation is looking for a Seafair Princess to serve as a positive role model in the Native community and beyond.
The Seafair Powwow royalty application is open to all women ages 13-19. Available on the upcoming Powwow page
Disclosure
No weapons. No pets. No drugs. No alcohol. Not responsible for loss, theft, personal injuries, short-funded travels.
Powwow Volunteers:
Sign up to volunteer at the Powwow here! Our community events are the backbone of our organization, bringing community together and often bringing in much support for our programs. However, these events could not happen without the generous support of dedicated volunteers. There are a variety of volunteer opportunities within these events, including setting up, cleaning, serving food, assisting elders, and much more. Learn more about volunteering with United Indians of All Tribes Foundation here.
Thank You to our 2023 Pow Wow Sponsors
Become a sponsor here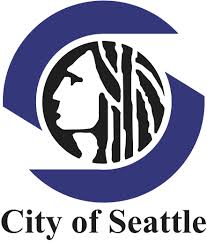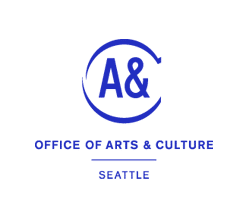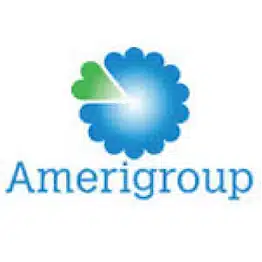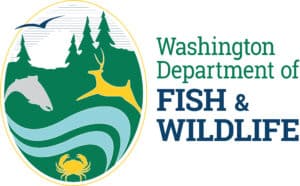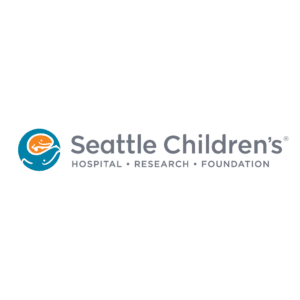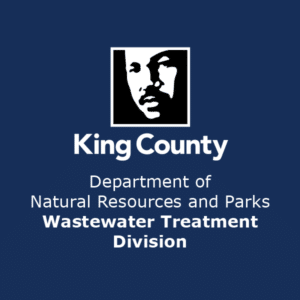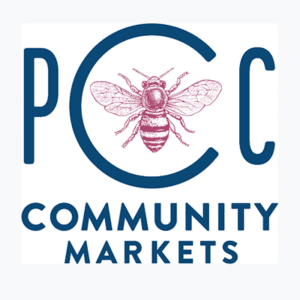 2022 Powwow – photos courtesy of Jack Storms