Kina'ole is an indigenous Hawaiian word which translates approximately to  "Doing the right thing at the right time, for the right reason the right way, for the right person– the first time". Our work builds from this idea.
Kina'ole started as a pilot project in 2018 to connect Indigenous families in King County with resources to help their young children thrive. We serve Native American, Alaska Native, Indigenous, Native Hawaiian and Pacific Islanders and ensure that appropriate screenings by trusted providers take place as early as possible. Through those developmental screenings, our staff work collectively with families to set goals, locate appropriate support, and meet emerging needs. Cultural fit is key: we match the culture and language of the families. Since our launch, we have become a key referral source for the 13 other social service agencies at United Indians of All Tribes Foundation that provide wraparound support, from the cradle to the grave. We have created a system where screening flows seamlessly into referrals and follow-up. During COVID, we built out our equity work and advocate on behalf of our communities in coalitions and committees at the state, county, and city levels to ensure that the children in our communities are healthy, happy, and kindergarten-ready. 
Developmental Screening and Referral Services 
We partner with Native American, Alaska Native, Native Hawaiian, and Pacific Islander Parents to provide developmental screenings for children (0-5) and early learning resources to strengthen the child's development. Our developmental screening services are culturally sensitive, matching the culture and language of the families. Kina'ole's screening program interfaces smoothly with our referral services, ensuring that families receive follow-up support.   
If you are interested in participating in our program or would like to make use of Kina'ole's referral services, please fill out our survey here. 
King County Coalition Against Hate and Bias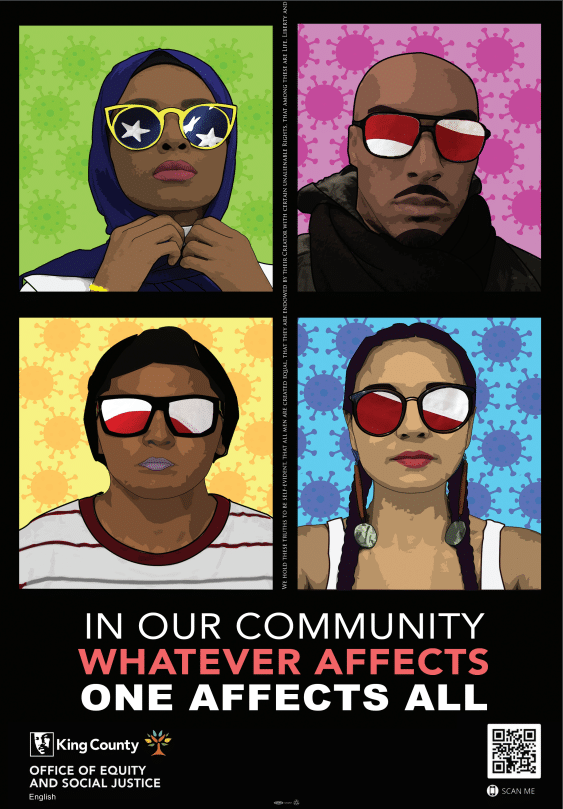 The King County Coalition Against Hate and Bias (CAHB) is an initiative working to strengthen and network communities who experience racist and oppressive treatment. The CAHB is community-led and entirely confidential and anonymous. To learn more, visit the website here. 
Contact 
To learn more about any part of Kina'ole's work, contact: 
[email protected]
Hi'io Delaronde ([email protected]) 
Addi Sandoval ([email protected]) 
Lydia M. Faitalia ([email protected]) 
(206) 475-2775