Parent Home Visiting Program
Ina Maka means Mother Earth in the Sioux language.
We believe that parents are their child's first and most important teachers. Our Ina Maka home visiting program for newborn and young children offers families one-on-one time with home visitors who work with them to make sure they receive the support they need.
Program Information:
Every family and child is met from a respectful and supportive place. We partner with families to encourage parent-child interaction, development-centered parenting and family wellbeing.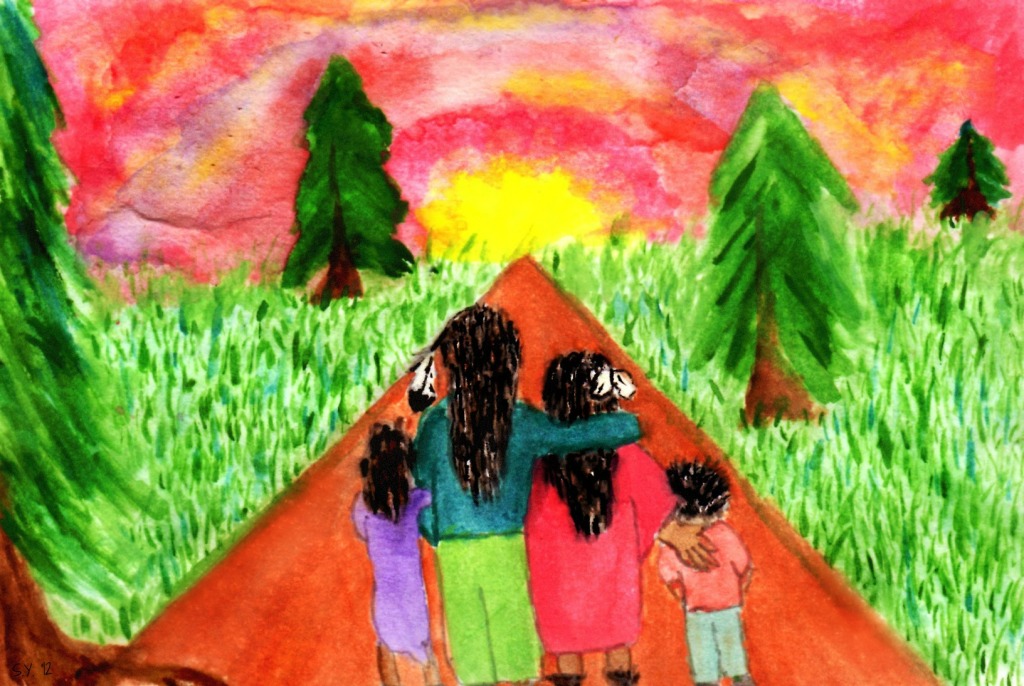 Who can join?
To join Ina Maka you must:
• Live in King County
• Be raising or expecting a Native child three years old or younger. Our program is designed to support American Indian, Alaska Native, Pacific Islander, and Native Hawaiian families and foster families.
Why Home Visiting?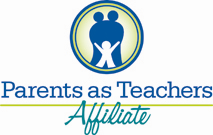 It's easy and personal. Ina Maka's unique home visiting program is completely voluntary. We work with you to make a schedule that works for you and the children you are raising. For most families, visits will be about one hour, twice a month.
Parent Partners work with all caregivers who are a part of the child's daily life. During each visit, your Parent Partner will assist you in playing with your child and discussing a variety of topics. You can ask any questions or discuss concerns about child development or where to go for needed services.
For more information, contact:
Robert Reyna, Family Services Director
Email: [email protected]
Ina Maka Program Community Needs Assessment
Urban Indian Community Needs: Ina Maka Family Program is excited to share the results of our community needs assessment from Spring 2012. We want to thank the many community members and service providers that helped us create this document. 
Click here for the community needs assessment RESULTS.
Click here for the community needs assessment EXECUTIVE SUMMARY