John Hitchcock Exhibit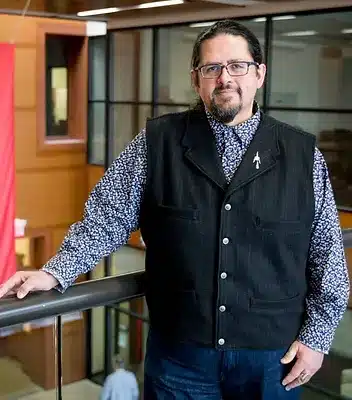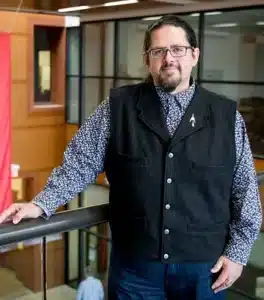 John Hitchcock uses the print medium with its long history of social and political commentary to explore relationships of community, land, and culture. Hitchcock's works on paper and multimedia installation consist of prints and moving image that mediate the trauma of war and the fragility of life. Images of U.S. military weaponry are combined with mythological hybrid creatures from the Wichita Mountains of western Oklahoma to explore notions of assimilation and control. Many of the images are interpretations of stories told by his Kiowa/Comanche grandparents and abstract representations influenced by beadwork, land, and culture.

John Hitchcock was born in 1967 in Lawton, Oklahoma. He is a contemporary artist and musician. He earned his MFA in printmaking and photography at Texas Tech University, Lubbock, Texas and received his BFA from Cameron University, Lawton, Oklahoma. He has been the recipient of The Robert Rauschenberg Foundation Artistic Innovation and Collaboration grant, New York; Jerome Foundation Grant, Minnesota; the Creative Arts Award and Emily Mead Baldwin Award in the Creative Arts at the University of Wisconsin. He is currently an Artist and the Vilas Distinguished Achievement Professor at the University of Wisconsin-Madison where he teaches screen printing, relief cut, and installation art.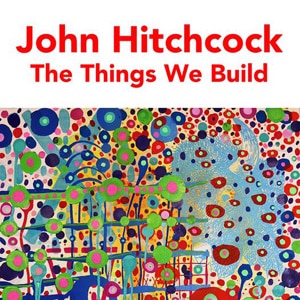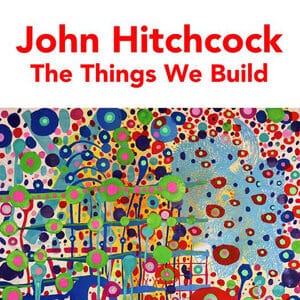 Hitchcock's work has been exhibited at numerous national and international venues, notably "Air Land Seed" and "Epicentro: Re Tracing the Plains" curated by Nancy Marie Mithlo on the occasion of the Venice Biennale 54th and 55th International Art Exhibition at the University of Ca' Foscari, Dipartimento di Studi Linguistici e Culturali Comparati, Venice, Italy; "Songs for Spirit Lake" The Robert Rauschenberg Foundation, New York; The American Culture Center in Shanghai, China; Museum of Contemporary Native Arts, Santa Fe, New Mexico;  the Kumu Art Museum of Estonia, Tallinn, Estonia; London Print Studio, London, England, UK; South African Museum, Cape Town, South Africa; Museu de Arte de Brasilia, Brasilia, Brazil; Museum of Contemporary Art, Santiago de Chile; International Print Center New York, Chelsea, New York; Museum of Arts & Design, New York; Eiteljorg Museum, Indianapolis, Indiana; Portland Art Museum, Portland, Oregon; Missoula Art Museum, Missoula, Montana; Art Museum, Fargo, North Dakota; Naples Museum of Art, Naples, Florida; Philbrook Museum of Art, Tulsa, Oklahoma; Weisman Art Museum, Minneapolis, Minnesota; Exit Art, New York; the Print Center, Philadelphia, Pennsylvania; and the North Dakota Museum of Art, Grand Forks. 

He has also served as artist in residence at the American Culture Center, Shanghai, China; Frans Masereel Centrum for Graphix in Kasterlee, Belgium; the Proyecto'ace International Center for Visual Arts in South America in Buenos Aires, Argentina; and many more.
Alison Bremner Exhibit
"Culture is not stagnant. Through contact and the technological revolution Tlingit culture is constantly adapting, observing, and searching for its place in the world."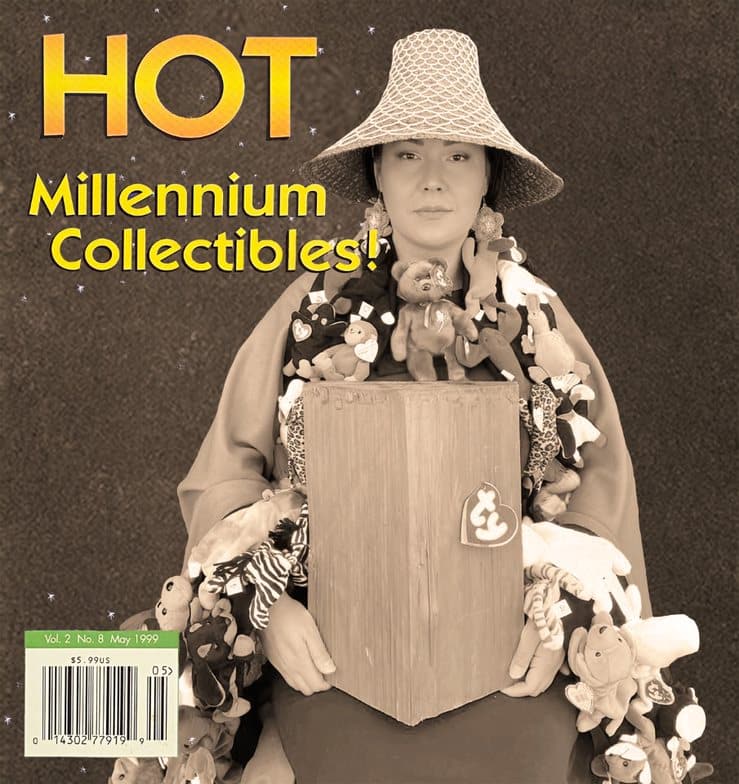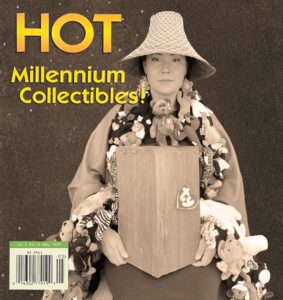 Alison O. Bremner is a Tlingit artist born and raised in Southeast Alaska. Bremner is believed to be the first woman to carve and raise a totem pole. She has studied under master artists David R. Boxley and David A. Boxley in Kingston, Washington. Painting, wood carving, regalia, and digital collage are a few mediums the artist employs. In addition to her contemporary art practice, Bremner is committed to the revitalization of the Tlingit language and creating works for traditional and ceremonial use.
Her work is included in the permanent collections of, among others, the Burke Museum, Seattle Art Museum, Portland Art Museum, Chateau Musee Bologne-sur Mer, Frye Art Museum, and the British Museum.
This exhibit runs from July 18th – September 30th, 2022. Make sure to stop by!
Lawney Reyes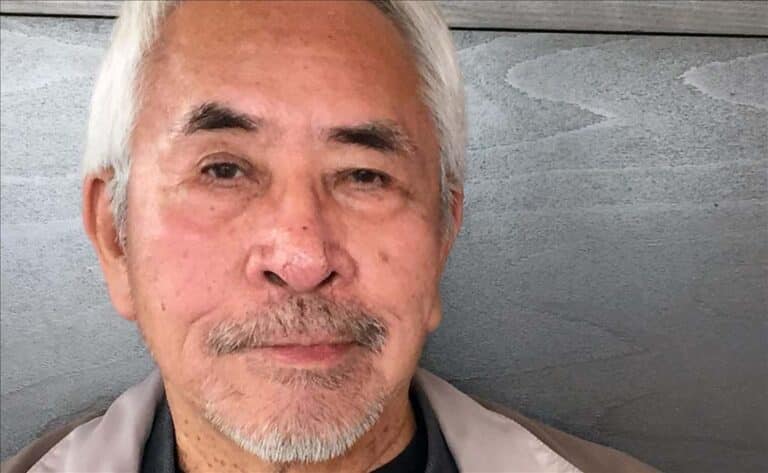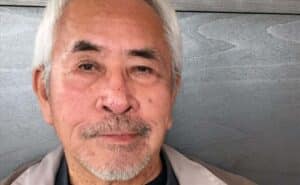 We were very fortunate to have the work of Lawney Reyes (Colville / Sin-aikst) featured at the Daybreak Star Indian Cultural Center's Sacred Circle Art Gallery from January 15 until April 15, 2022.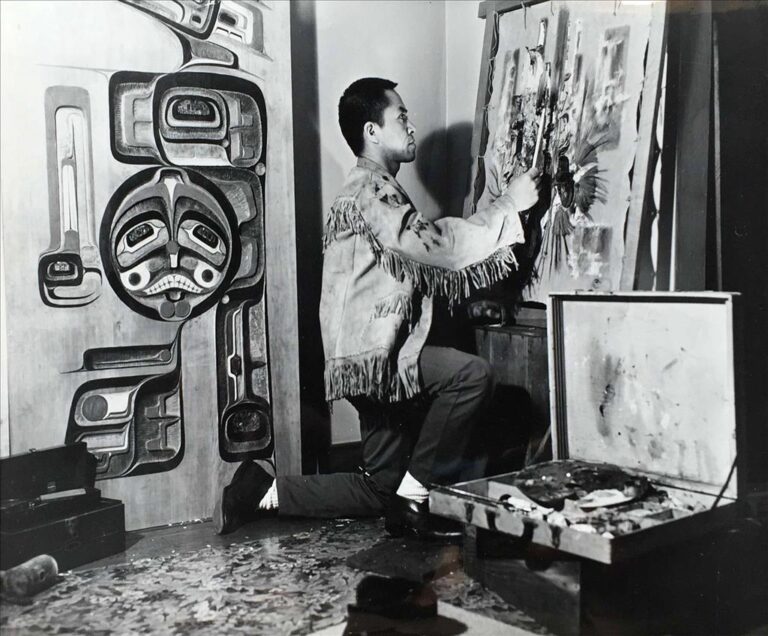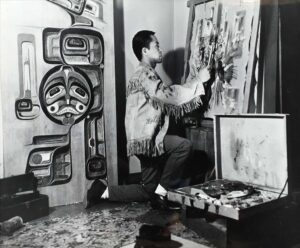 Lawney Reyes was a celebrated Native American sculptor, architect, designer, curator and memoirist based in Seattle. His writing and sculpture draw great influence from his Sin-aikst culture, part of the Colville Confederation of Tribes of Northeastern Washington.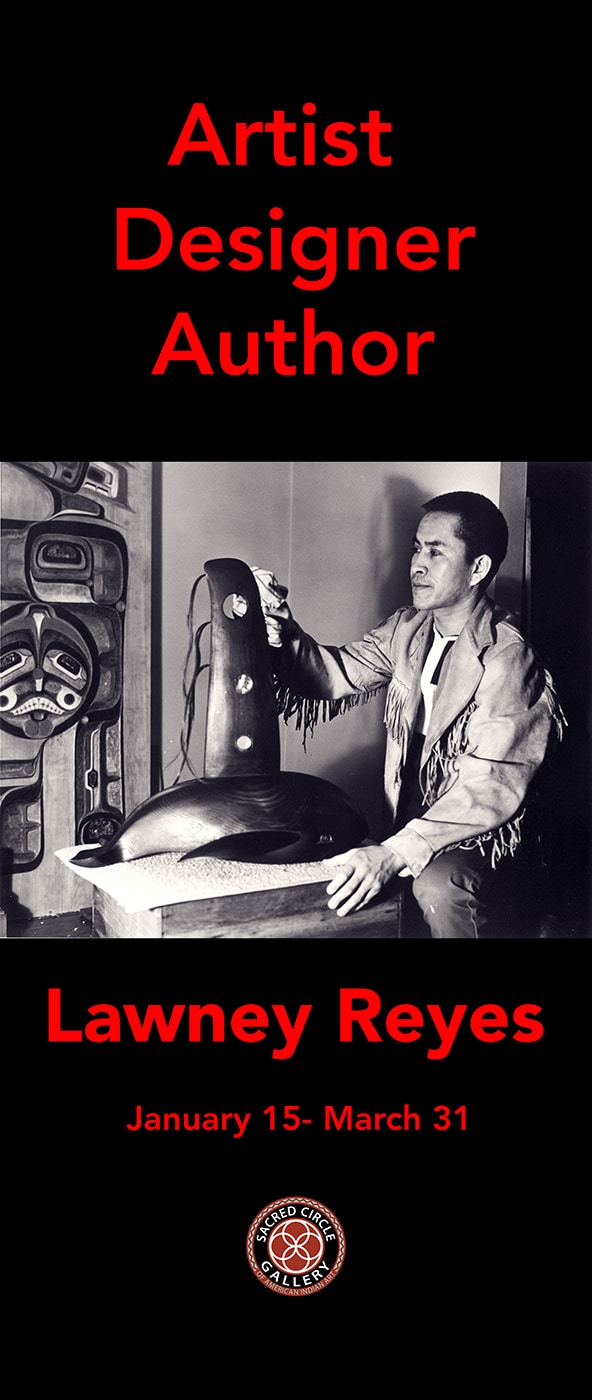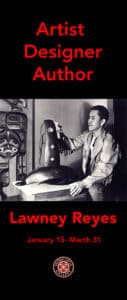 The decades of sculpting, painting, architecture, and writing were unimaginable to Reyes when he was a child living in Inchelium and attending an Indian boarding school in Oregon. He credited education with saving him from a life of poverty on the Colville Indian Reservation.  He was an instructor of contemporary Indian Art at the University of Washington and former Seattle Arts Commissioner.  Lawney served in the U.S. Army.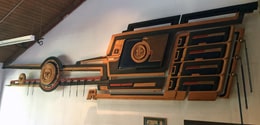 In his mid-80s, Reyes intends to keep creating because there are still things to explore. "That's just been the story of my life, just catching up … Sometimes I wonder if I've caught up enough."  For more information on Lawney, CLICK HERE.
Awards:
First prize, Scottsdale National Indian Art Exhibition, 1970
Governor's Art Award for sculpture, Washington State Arts Commission, 1972
Peace and Friendship Award, 1982
University of Washington Alumnus Award, 2006; Center for Indian Art award