Alison Bremner Exhibit
"Culture is not stagnant. Through contact and the technological revolution Tlingit culture is constantly adapting, observing, and searching for its place in the world."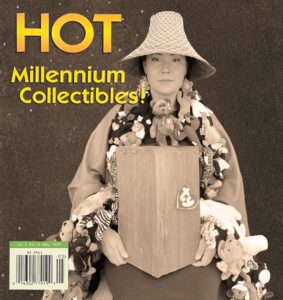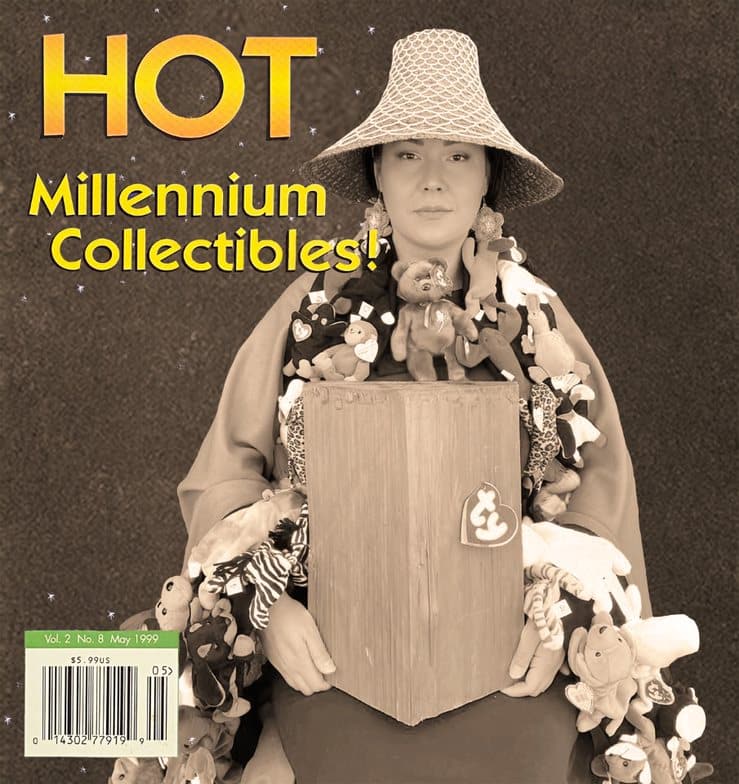 Alison O. Bremner is a Tlingit artist born and raised in Southeast Alaska. Bremner is believed to be the first woman to carve and raise a totem pole. She has studied under master artists David R. Boxley and David A. Boxley in Kingston, Washington. Painting, wood carving, regalia, and digital collage are a few mediums the artist employs. In addition to her contemporary art practice, Bremner is committed to the revitalization of the Tlingit language and creating works for traditional and ceremonial use.
Her work is included in the permanent collections of, among others, the Burke Museum, Seattle Art Museum, Portland Art Museum, Chateau Musee Bologne-sur Mer, Frye Art Museum, and the British Museum.
This exhibit runs from July 18th – September 30th, 2022. Make sure to stop by!
Lawney Reyes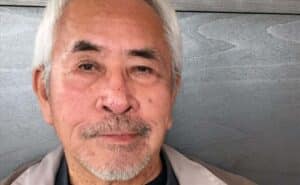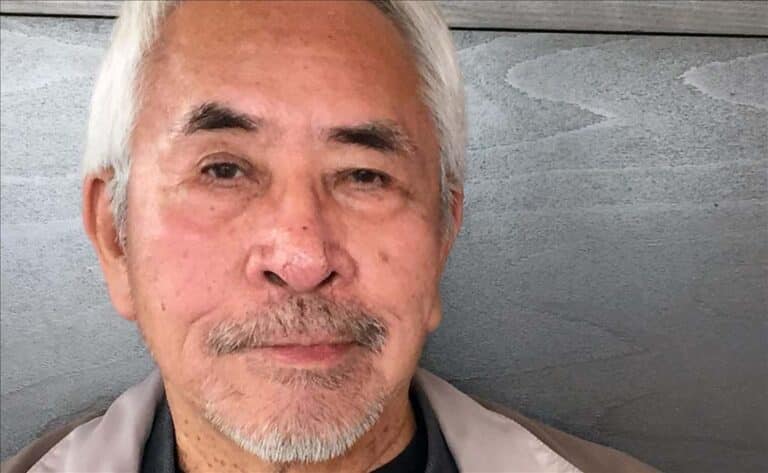 We were very fortunate to have the work of Lawney Reyes (Colville / Sin-aikst) featured at the Daybreak Star Indian Cultural Center's Sacred Circle Art Gallery from January 15 until April 15, 2022.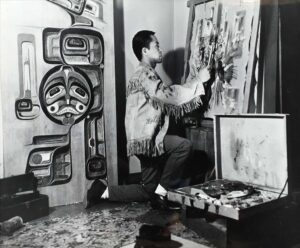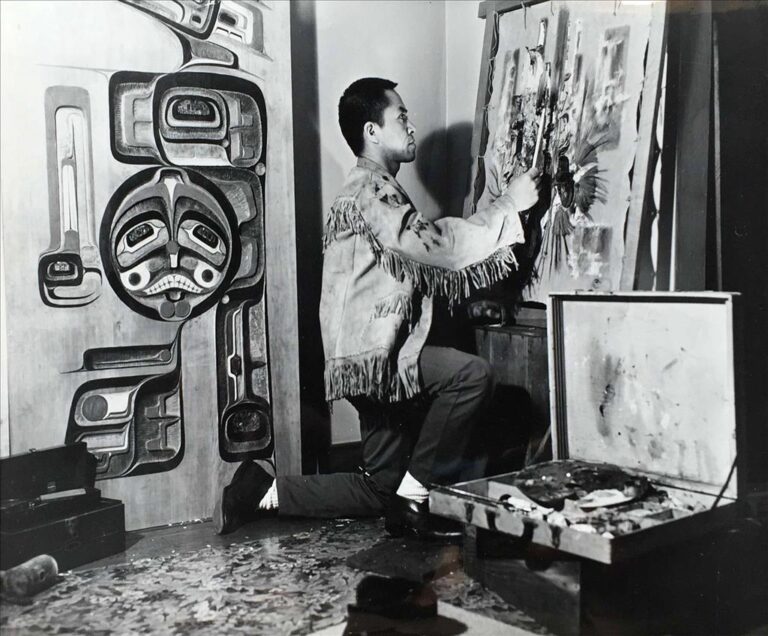 Lawney Reyes was a celebrated Native American sculptor, architect, designer, curator and memoirist based in Seattle. His writing and sculpture draw great influence from his Sin-aikst culture, part of the Colville Confederation of Tribes of Northeastern Washington.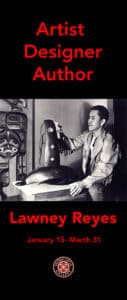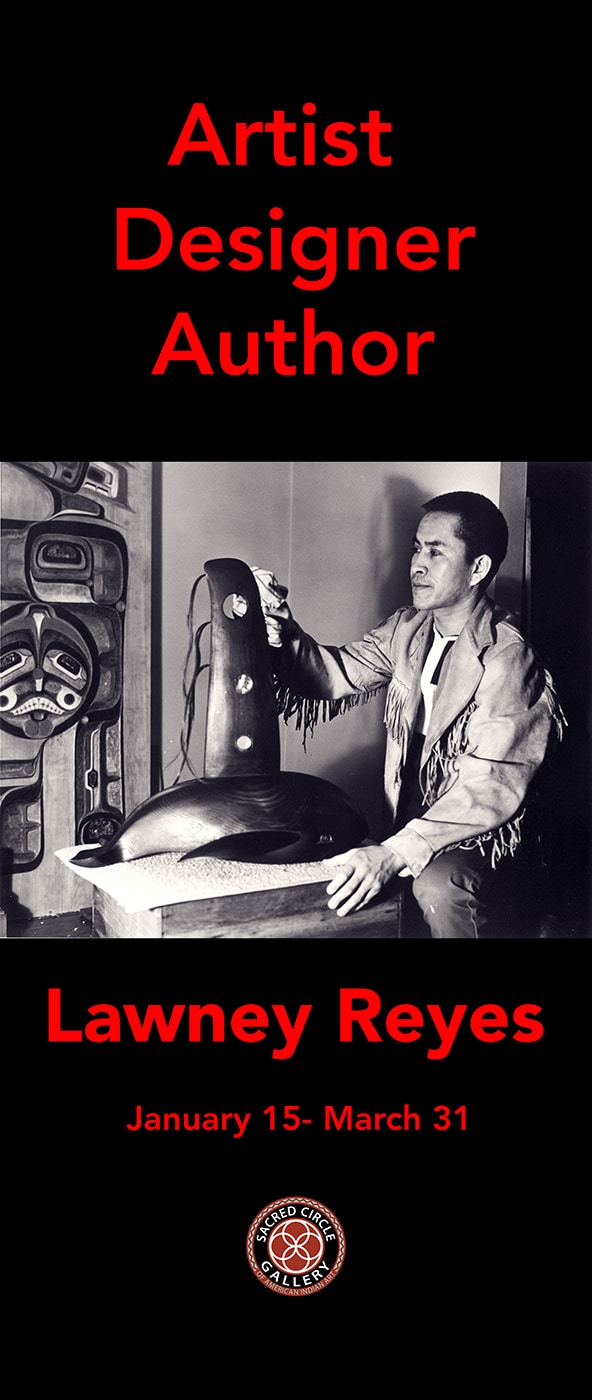 The decades of sculpting, painting, architecture, and writing were unimaginable to Reyes when he was a child living in Inchelium and attending an Indian boarding school in Oregon. He credited education with saving him from a life of poverty on the Colville Indian Reservation.  He was an instructor of contemporary Indian Art at the University of Washington and former Seattle Arts Commissioner.  Lawney served in the U.S. Army.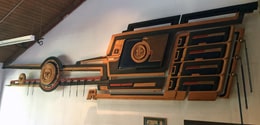 In his mid-80s, Reyes intends to keep creating because there are still things to explore. "That's just been the story of my life, just catching up … Sometimes I wonder if I've caught up enough."  For more information on Lawney, CLICK HERE.
Awards:
First prize, Scottsdale National Indian Art Exhibition, 1970
Governor's Art Award for sculpture, Washington State Arts Commission, 1972
Peace and Friendship Award, 1982
University of Washington Alumnus Award, 2006; Center for Indian Art award