About the Traditional Medicine Program
The Traditional Medicine program at United Indians is founded on the belief that our Native community thrives when Indigenous knowledge is celebrated and maintained. Housed at Daybreak Star Cultural Center on 20 acres of land inside Discovery Park, the program prioritizes the seasonal teachings of the land and our responsibilities to one another.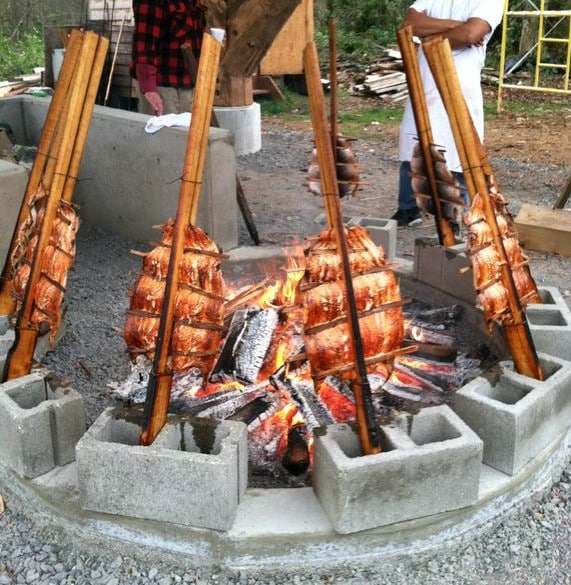 Culture gatherings are the foundation of the program activities. We offer rotating community workshops on plant medicine (plant identification walks, tea and salve making), regalia making (sewing, beading) Native storytelling, spiritual practices and traditional foods.
Each month we highlight a Traditional Plant Relative, anchoring our cultural workshops and activities to our monthly plant relative.
What is traditional medicine?
Our program began with the creation of a shared understanding of Traditional Medicine that would have relevance for our tribally diverse UIATF community. Through multi-generation taking circles we defined traditional medicine as encompassing Indigenous plant and food knowledge, art and culture, spiritual beliefs and practices, and Indigenous ways of life.
How do I get involved?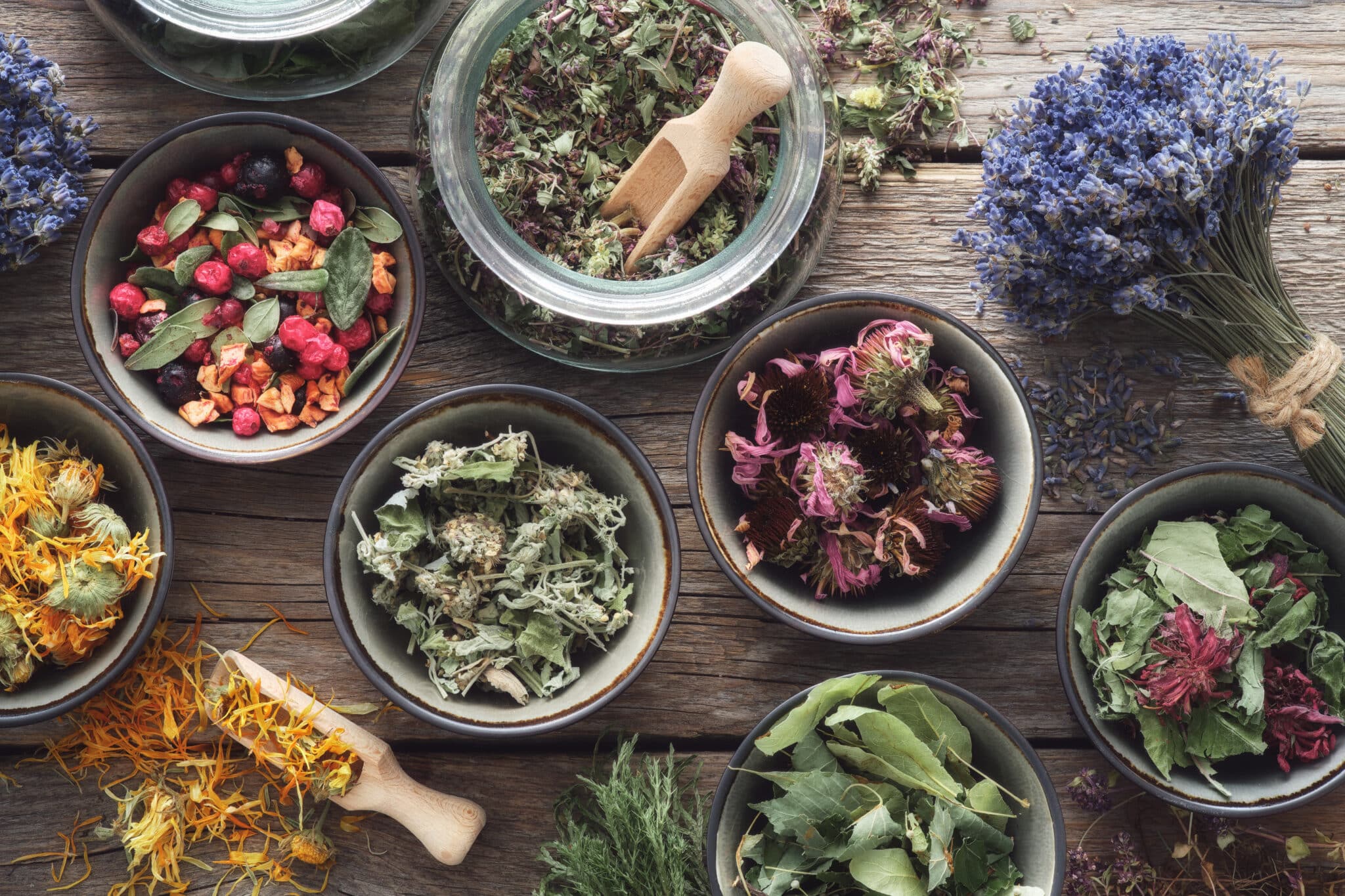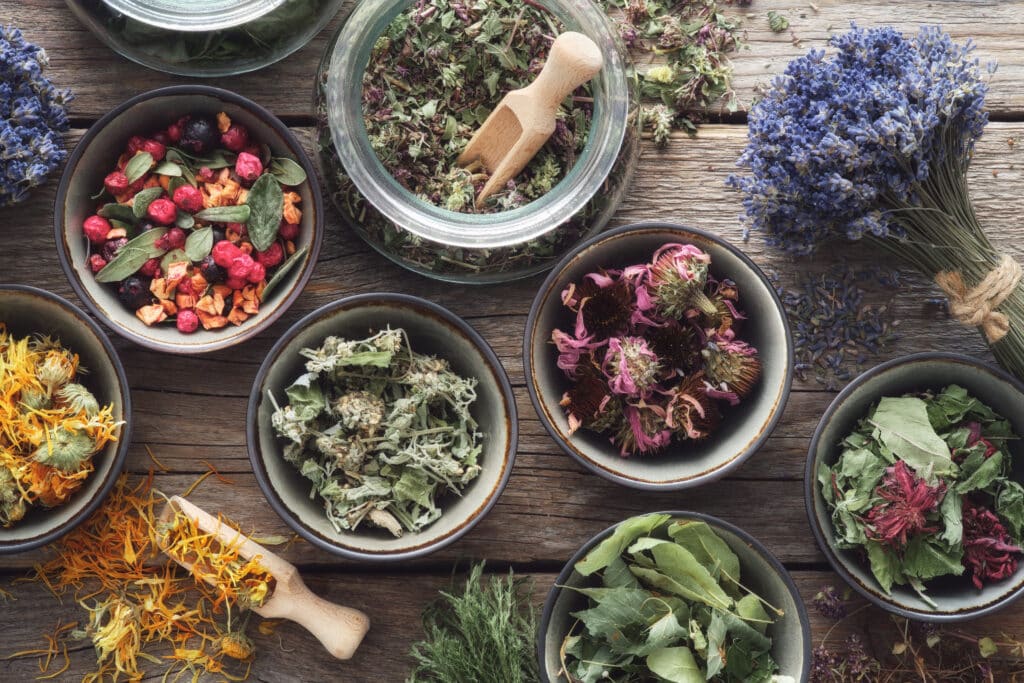 Our program currently works across all departments at UIATF and all Native families regardless of tribal enrollment status are welcome to participate in program activities. To better accommodate families, we offer most of our program activities on weekends at Daybreak Star. Please sign up for our UIATF monthly newsletter to track our announcements and activities and check out our event calendar and social media accounts for the latest news.
Contact
rreyna at unitedindians dot org