Our goal is to help our Elders continue living independently, and connect them to our community to share cultural practices and intergenerational knowledge.
Lunch and Cultural Activities Program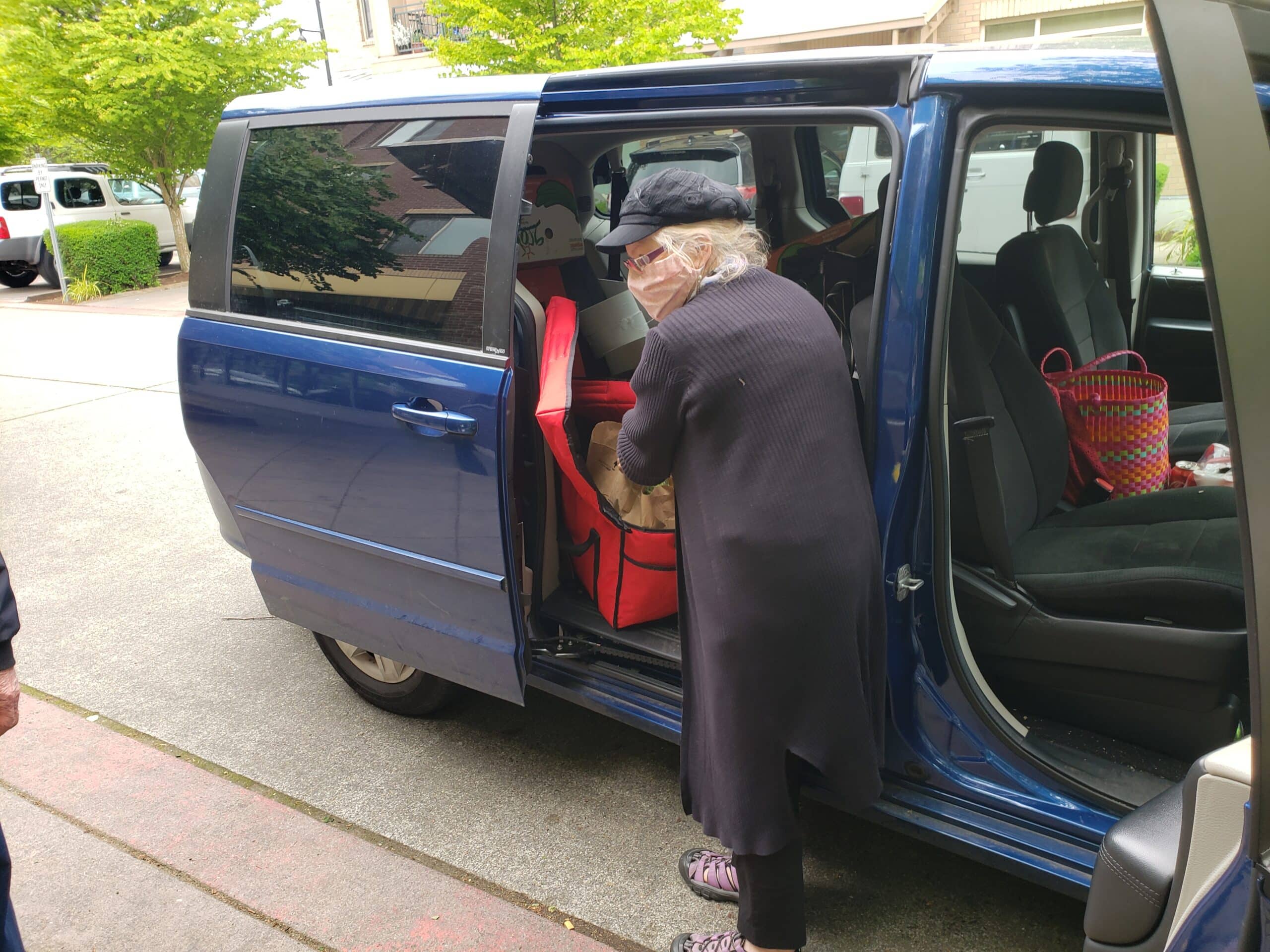 We serve nutritious lunches 4 days a week, and also offer cultural activities, fitness classes, transportation, and social service information and referrals.
Schedule
Our program schedule is currently in a state of transition as we return to in-person services. Contact [email protected] for more information.
Mondays through Thursdays, we serve lunch in the backyard of United Indians' Labateyah Youth Home, 9010 13th Ave. NW, Seattle, 98117.
On Thursdays and Fridays, we also do prepared meal and food bank deliveries
For questions or more information, please contact Native Elders Program Manager Cher Ketah at [email protected] or call 206-678-5900