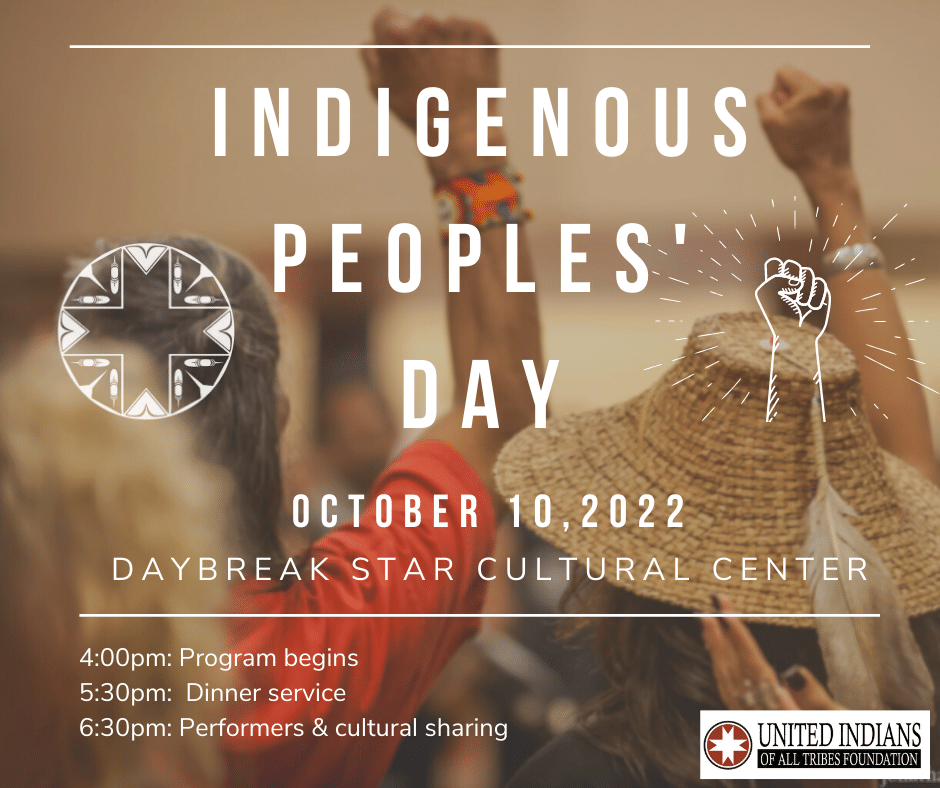 Indigenous Peoples Day 2022
Thank You to the Sponsors of our Indigenous People's Day Celebration.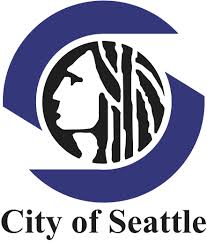 Our community events are the backbone of our organization, bringing community together and often bringing in much support for our programs. These events could not happen without the generous support of dedicated volunteers. There are a variety of volunteer opportunities within these events, including setting up, cleaning, serving food, assisting elders, and much more! Learn more here.
History
Prior to the recognition of Indigenous Peoples' Day in Seattle, a group of indigenous organizers led marches and protests in downtown Seattle on Columbus Day from 2009-2014. In 2014, team of Native activists and allies successfully advocated for the City of Seattle to recognize the second Monday in October as Indigenous Peoples' Day. That year, United Indians hosted Seattle's first Indigenous Peoples' Day celebration.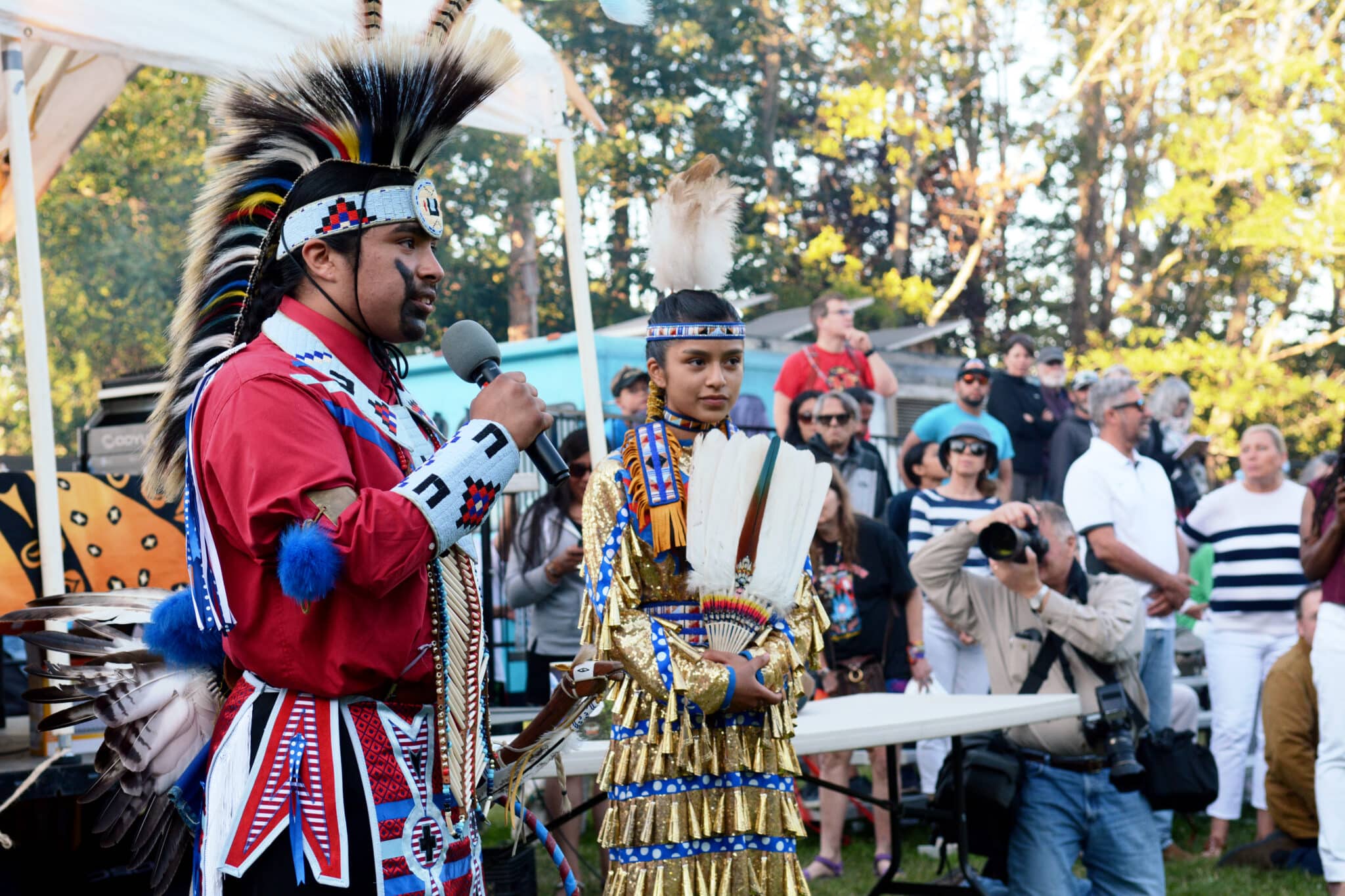 Last Year 
In 2022, United Indians of All Tribes Foundation hosted an Indigenous Peoples' Day celebration on October 10th, from 4:00 to 8:00pm to honor Indigenous people. After the celebratory march and gathering at City Hall, Daybreak Star Cultural Center will be open for a free salmon dinner, cultural performers, and open mic sharing with DJ Big REZ as our MC. T-Shirts and medicine bundles are available for the Native community, and all are welcome. 
For media and press inquiries, please contact at Chris Cullen at [email protected]
Past Indigenous Peoples Day Posts