United Indians is seeking community leaders who are passionate about our community and the environment to join our Board of Directors. The organization is in an exciting phase of growth and needs experienced professionals with cultural awareness to join the leadership team.
Specific needs on the board include community members with legal experience, financial background, community engagement & organizing, and business entrepreneurship. We have a commitment to racial and gender equity, we will prioritize board candidates who add diversity to the team.
We meet monthly, usually on the 1st Saturday, from 9:00 AM to 12:00 PM. This is an excellent opportunity for a community leader who would like to give time and talent to an organization making a positive impact on our community.
---
Please direct inquiries for the Board of Directors to [email protected]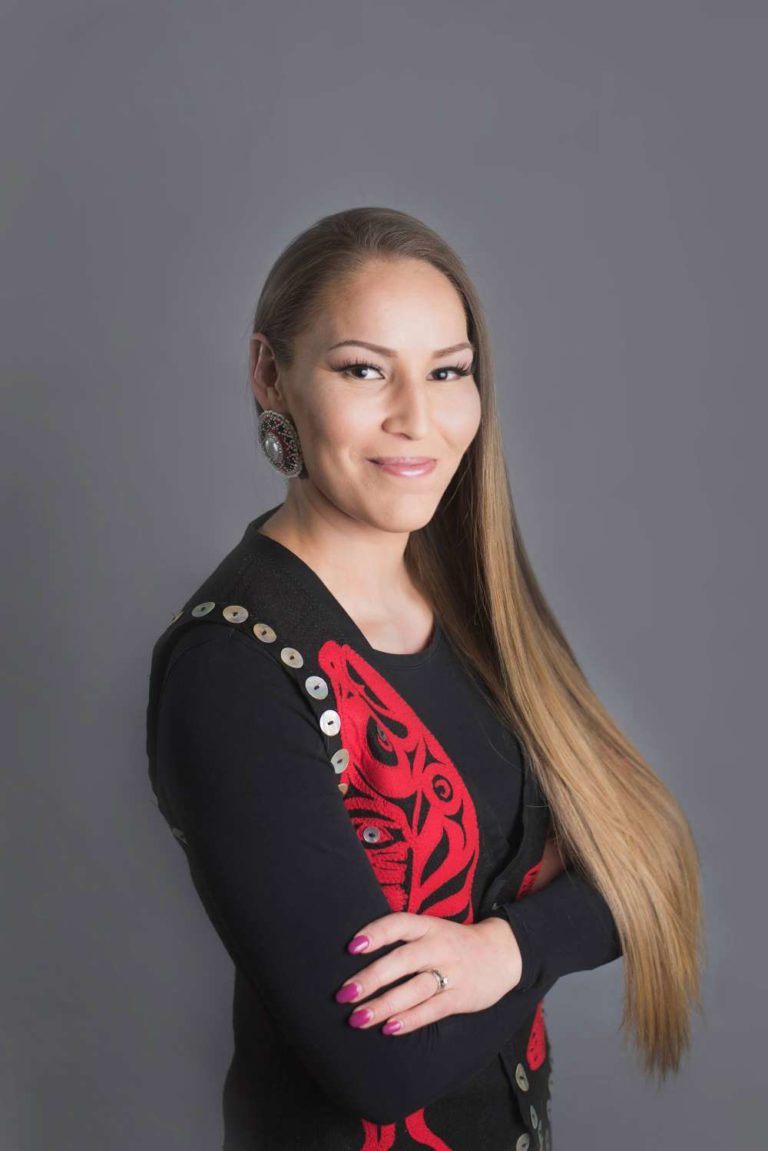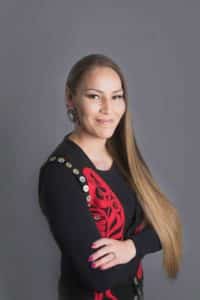 Abriel Johnny, Chair
Cowichan First Nations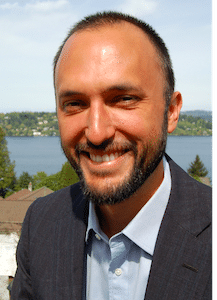 Elliott Wolfe, Vice Chair
Dakota & Ojibwe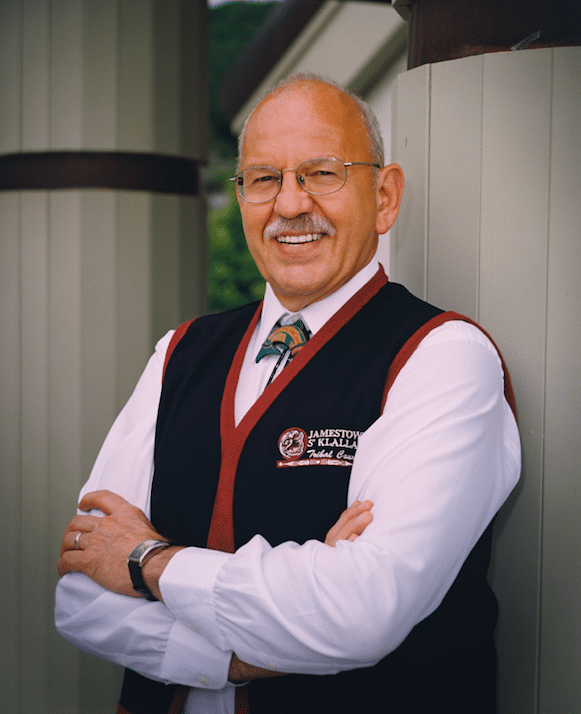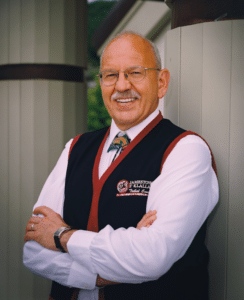 W. Ron Allen, Treasurer
Jamestown S'Klallam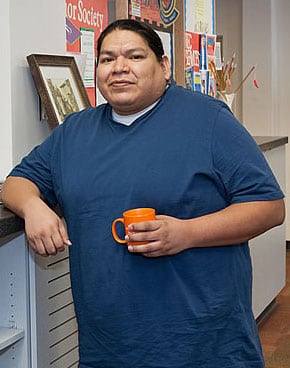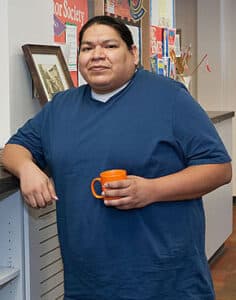 Asa Washines, Secretary
Yakama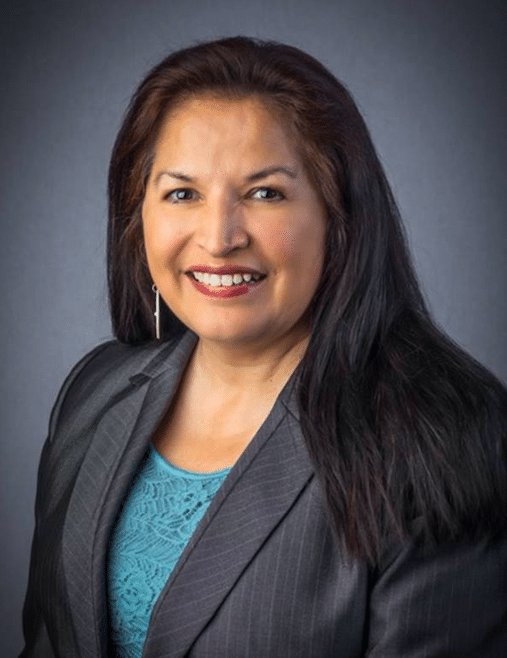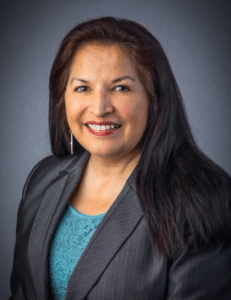 Claudia Kauffman, Member
Nez Perce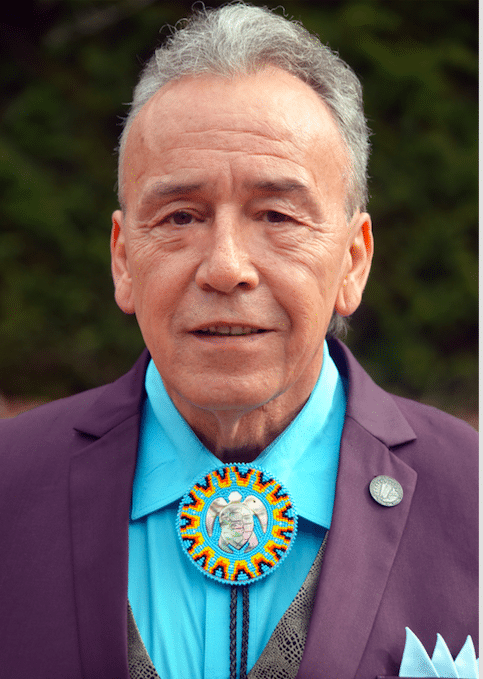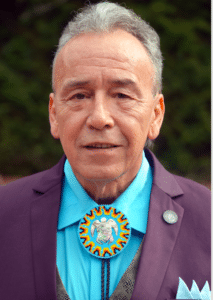 Bardow Lewis, Member
Suquamish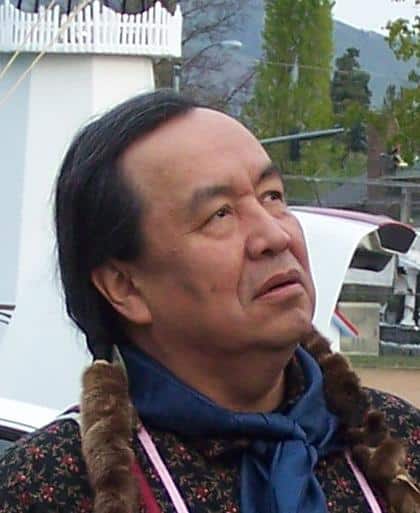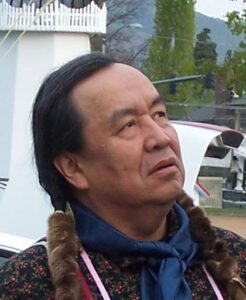 Randy Lewis, Emeritus Member
Colville
Jenny Miller, Member
Aleut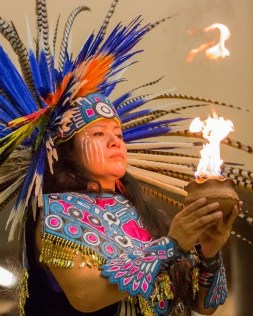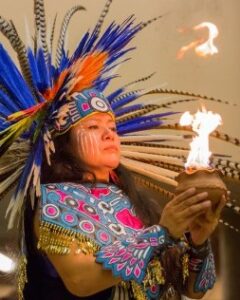 Ixtlixochitl Salinas-White Hawk, Member
Pochteca, of the Nahua-Mexika (Aztec)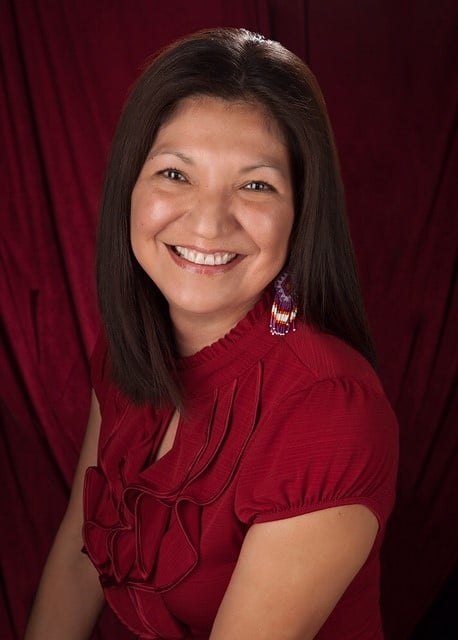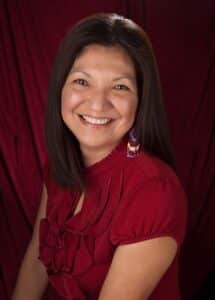 Jolene Williams, Member
Snoqualmie & Yakama