Because of our commitment to future generations, United Indians offers a robust array of services and supports for expectant families and families with young children. 
Find our range of Family Services programs below.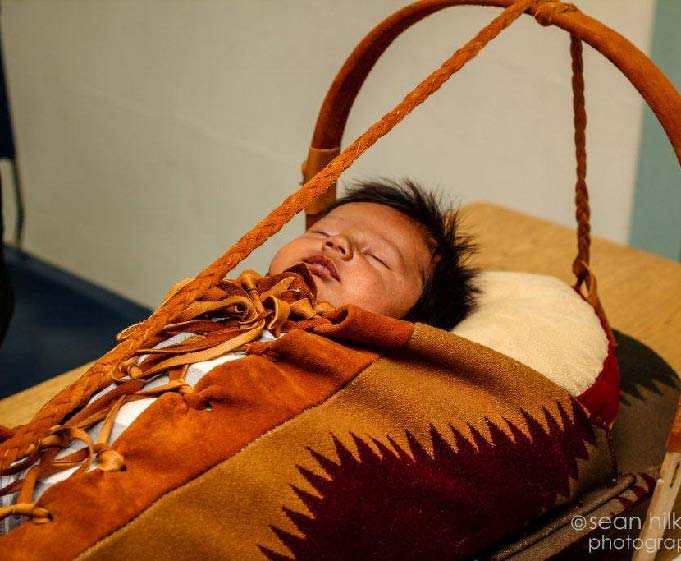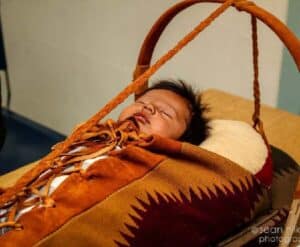 We believe that parents are their child's first and most important teachers. Our Ina Maka home visiting program for newborn and young children offers families one-on-one time with home visitors who work with them to make sure they receive the support they need.
The United Indians ICW-Foster Care Program is a Child Placing agency (CPA), located at Daybreak star cultural center in Seattle, WA. Our program also assists Non-Native American families currently caring for native American children.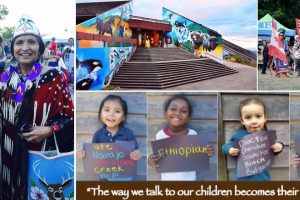 A high-quality early learning program rooted in Indigenous, play-based, emergent curriculum that sees children and their families as competent contributors to our community.
Located at Daybreak Star Indian Cultural Center in Seattle's beautiful Discovery Park, Daybreak Star Preschool serves children ages 3 to 5 in full-day (9am-3pm) programs, with before and after school care available.
The Traditional Medicine program at United Indians is founded on the belief that our Native community thrives when Indigenous knowledge is celebrated and maintained. Housed at Daybreak Star Cultural Center on 20 acres of land inside Discovery Park, the program prioritizes the seasonal teachings of the land and our responsibilities to one another.
Contact us
Are you looking for a community service not listed here? Are you an urban native with a suggestion for a service? Reach out using this form.