Would you like to become a permanent part of the historic Daybreak Star Indian Cultural Center? Please visit our Sacred Paver website to design and purchase a custom brick to be laid into the pathway leading up to our beautiful cultural center!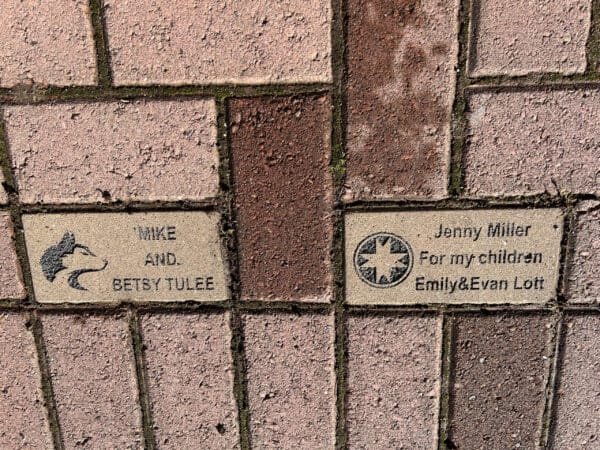 What's the Significance?
The history of Daybreak Star and United Indians of All Tribes Foundation is an integral piece of the many interwoven stories that make up Pacific Northwest Native history. Daybreak Star, a critically important social and cultural gathering space for Seattle area urban Natives, was the first of its kind to be established through direct action protest. Each brick and timber, many donated by local tribes, is representative of the strength, determination and commitment of our diverse Native community. 
Since the center's opening in 1977, United Indians of All Tribes Foundation has sought to provide educational, cultural and social services that reconnect Indigenous people in the Puget Sound region to their heritage by strengthening their sense of belonging and significance as Native people. United Indians exists because our relatives, the Indigenous peoples of Puget Sound, exist. Their unique needs and goals dictate our array of specialized programs, which we have been offering for 50 years since our founding in 1970 by Bernie Whitebear (Colville).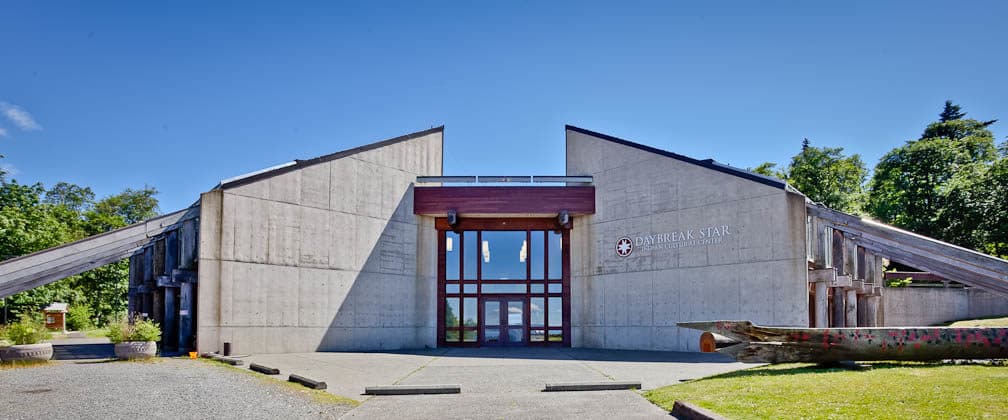 Become a part of our rich history, and help us continue to provide compassionate, culturally responsive care to our community. Our Sacred Paver campaign invites you to lay your legacy into the entrance of Daybreak Star by purchasing a custom brick. Generous donors like you make our work possible, and ensure that our services will grow to support generations to come. 
Other Ways to Donate
Looking for a different way to support our work? Check out our Donate Now page to learn about all the different ways you can contribute.